The Oakfield Gang in 2003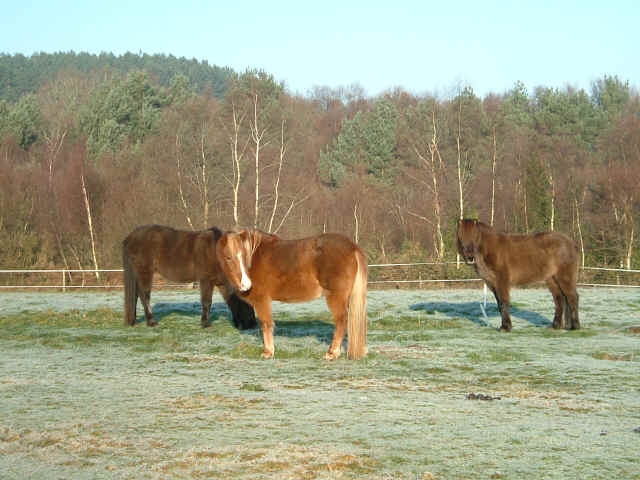 At Oakfield Farm there are currently 15 Icelandics and 1 big horse. Some of the Icelandics are currently doing their bit for nature and working hard eating grass at a conservation grazing project locally. They all come back to the Farm for February and March though and join their friends then. This page has links to pages for each of the horses with a little about them and photos of them. It will be expanded as more photos are taken and the young horses start their training.

Ţrá (pronounced Thra to rhyme with cow) She is the old lady of the gang and is at livery at Oakfield.

Flikka Flo's daughter and Colin's second horse. She is kept at livery at Oakfield Farm.

Sól My newest riding horse, she has come a long way since I have been riding her and is currently in foal to Drifandi and will be rested until she has had her foal. I suspect that the time off for the foal will help her ridden ability and that I will be competing her in 2004.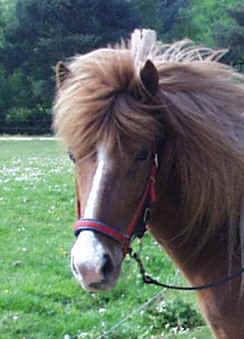 Rák My Girl, She is very special to me as, apart from being a wonderful riding horse, she is very talented and has taken me to two World Championships and qualified me for a third that we did not attend. She is curently in foal to Drifandi and is on light duties now as a result. I've just taken some more pictures of Rák driving.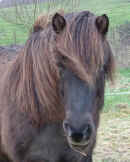 Árdis A very special 5 gaited mare that I have competed on but have never yet got the best out of while the judges are watching. She is a superb riding horse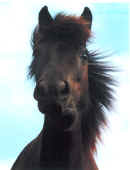 Flo Colins beloved Flea. She is at livery at Oakfield Farm.

Nott (pronounced Note). An excellent riding horse who is primarily ridden by Cherrie. Nott is responsible for a lot of people's first ride on Icelandics.

Bjarmi Hilke´s horse kept at Oakfield on livery

Randalin Isafold's daughter from 1998. She has just started her training.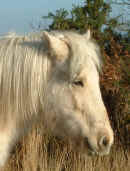 Fjalar Runa's son born in 1999.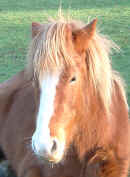 Erik Rák's son who was born in 1998 and will be starting training in the next few days.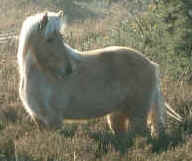 Rúna She was the first foal we bred and is now owned by Paul and kept at livery with us. Fjalar is her son.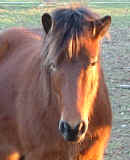 Gustur Ţrá's son who was born in 1998. Ţrá's owner has bought him and he is kept at livery at Oakfield Farm. He will be starting his training soon.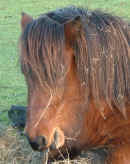 Loki The newest addition to the herd. He is Flikka's son and is owned by Oakfield Farm. NEW