Oakfield Icelandic Horses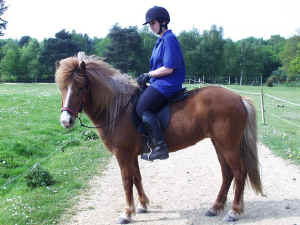 Oakfield Icelandic Horses are based at Oakfield Farm which is located in the village of Verwood. We are not far from Bournemouth amd are only 15 minutes from the A31.
We offer quality imported and homebred horses for sale together with a full backup service of lessons, courses, livery for Icelandics, and riding weekends.
Our teaching is based on the work of Mary Wanless, click here for her web site.
Icelandic Horse shows are normally held here twice a year on our 250 metre oval track.
We believe horse riding should be fun and we are helping people get the fun back in their riding. Please scroll down for more pictures of people having fun with their horses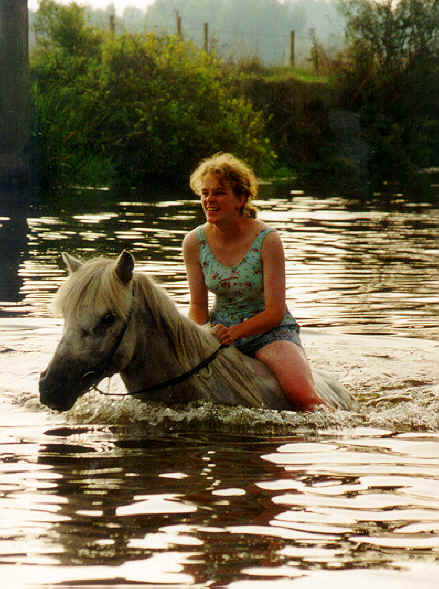 If you want to know more about Icelandic Horses then feel free to get in touch
Or ring 07802 603922